Christmas Stocking Swap
I sent to my swap partner a while ago, but I'm going to wait to post pictures of what I sent her until after she posts on craftsters. But this is the great package Jailin sent me!!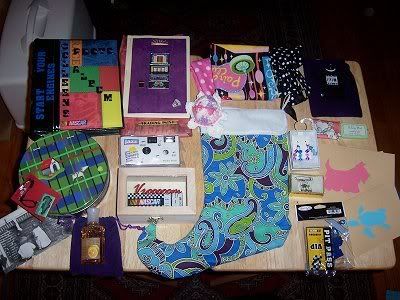 group shot of everything, check out that stocking!!!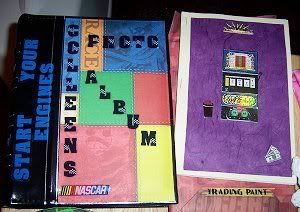 photo album and swap journal. vegas and racing! :)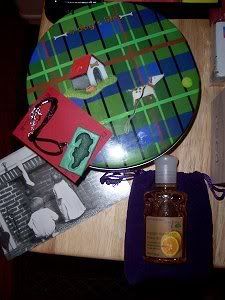 gator necklace from my wist, dog tin and treats, bath and body wash and pouch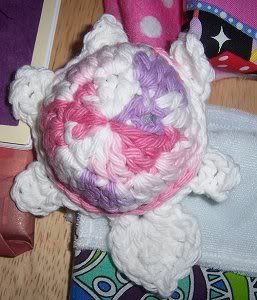 crochet turtle, SO cute!!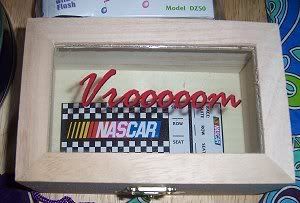 glass and wood box she made Nascar themed. :)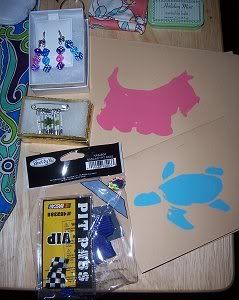 dice earrings, stitch markers, cards with a dog and 3 with a turtle, and racing scrapbook stuff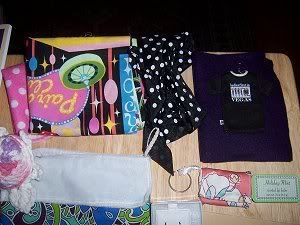 pretty felt, vegas fabric, a ribbon I'm going to use for a headband, lip glosses and a lip gloss holder, and a vegas themed sewing kit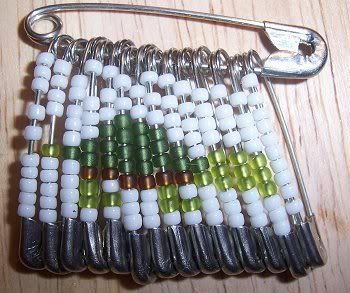 here's a closeup of the turtle pin. ;D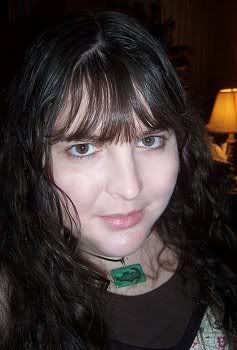 and I wore the gator necklace to church the other night. :)